Join the criminal organization of Halcyon and enter a world of high profile operations. Take down banks, break into blacksites, and target multi-millionaires. Complete your missions stealthily, or put your full, explosive arsenal to use - the choice is yours.

Entry Point is a stealth/action FPS created by Freefall Softworks. Meet the team and join one of 15 missions, or jump into the Shadow War PVP mode for intense tactical firefights. Halcyon is hiring - Let's get to work.

Entry Point released on April 16th, 2018 and continued development until the release of its final story mission on May 9th, 2020. An expansion titled "The Freelance Heists" was later released on January 16th, 2021. While the game is not being actively developed anymore, it does occasionally receive bug fixes and minor updates.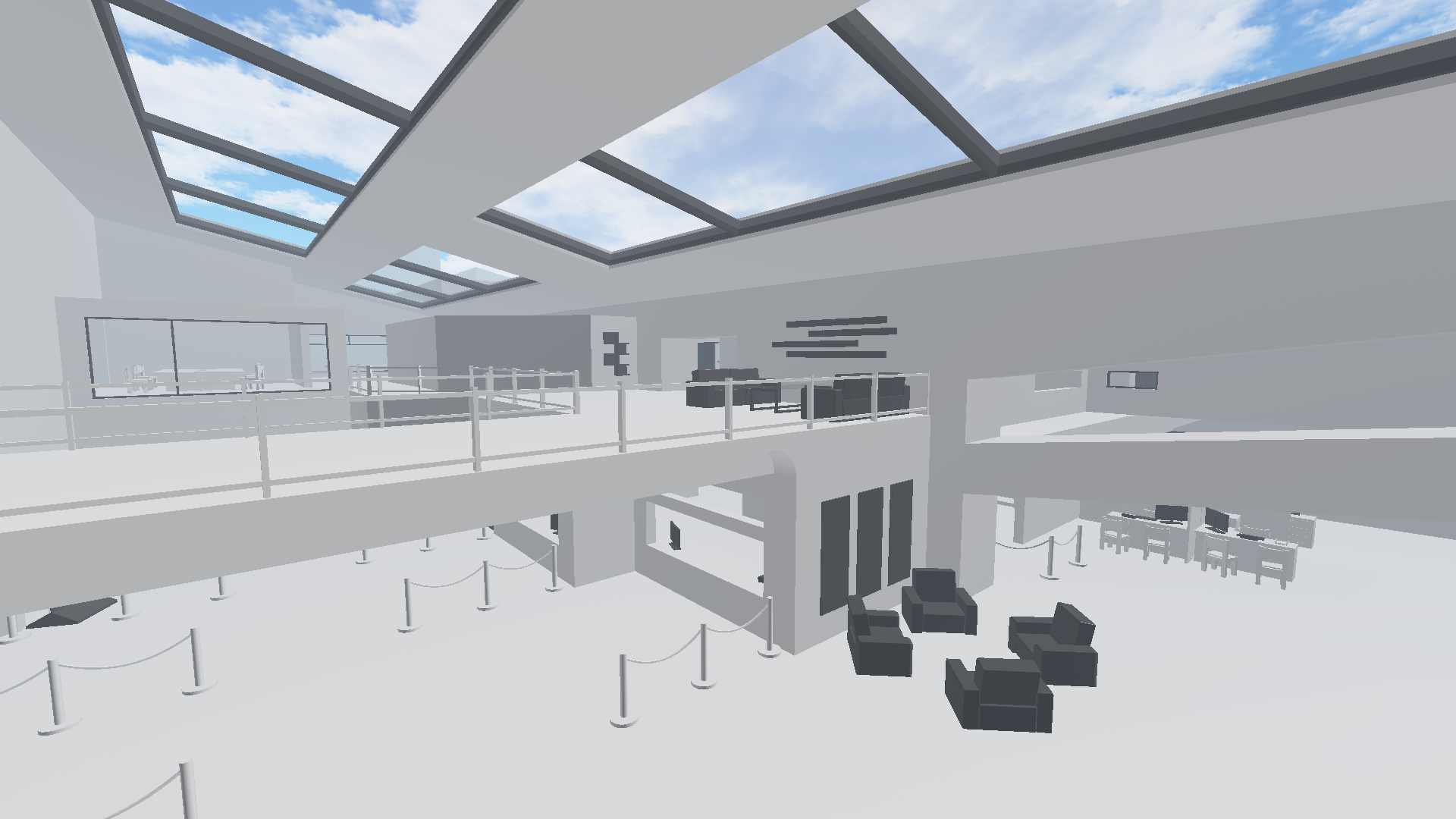 A new non-canonical mission which is a stealth-only alternate version of
The Deposit
, featuring a huge new map, more complex objectives, multiple security tiers and new NPCs. The mission can be played from the "Extras" tab in the missions menu.
Black Dusk (Loud)

No Aegis Armor

Aegis Academy

Shield Swarm

Inspection of our Aegis armor has revealed it's "overpowered" and "unbalanced". It's almost as bad as turning on the reticle in settings. Try to complete a mission without it. For once.
We may have made a crucial oversight while we were planning this op. Turns out the target is pretty close to "the school of learning to wear armor". Expect more Aegis units to appear than normal.
Our worst fears have come to pass. The enemy has realized that shields block bullets. Expect to see a lot of them on this mission.
The official Entry Point wiki is a publicly accessible and editable wiki hosting 132 pages, currently maintained by 38 active editors. Make sure to read our
rules
before editing or commenting.

While the game is finished and the wiki is mostly complete, there are always improvements to be made.