Welcome!

"Join the criminal organization of Halcyon and enter a world of high profile operations. Take down banks and multi-millionaires; break your allies out of prison. Complete your missions stealthily, or put your full, explosive arsenal to use - the choice is yours."
Welcome to the official Entry Point Wiki, your source for all things related to
Entry Point
, a game developed by Freefall Softworks. Hosting 129 pages with 82,012 edits as of January 25, 2021. Make sure to read our
rules
.
Play the game
VIP Server
Hangout Place
Wiki Discord Speedrunning Update Log
The Freelance Heists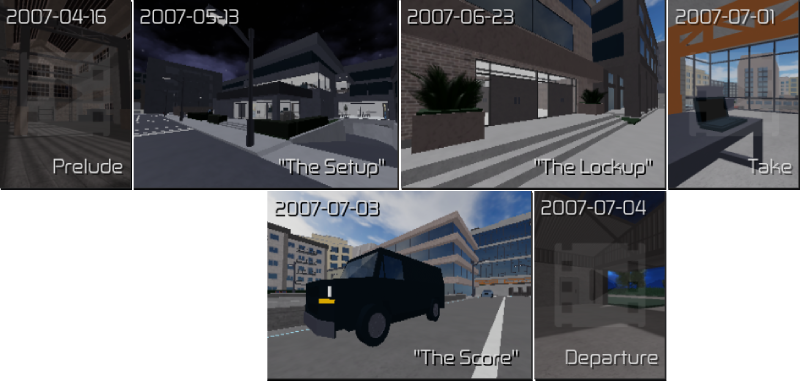 "Before Halcyon and Phoenix, before the Shadow War, The Freelancer was part of a different team."
The Freelance Heists is Entry Point's newest expansion, featuring 3 new missions, The Setup, The Lockup, The Score and 2 new cutscenes, Take and Departure. The gamepass costs 1200 robux and if you own it you can host lobbies for your friends.
---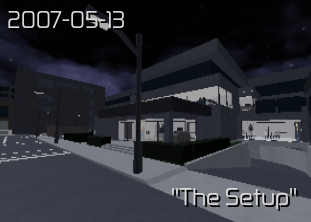 "The Broker wants us to steal something from an armored truck convoy. We don't know what the target is, but before we can hit it we need to stake out the routes and get trackers on those trucks. Get into the security company office and make sure you don't raise any alarms - we wouldn't want to disrupt this shipment, would we?"
---
"We have a problem: for upcoming heist, we need a heavy rifle to bring down the trucks and an untracable helicopter to get us out of the area. Someone called The Armera also has a problem: She's had weapon shipments seized in the area and she wants them back. If we solve her problem, she'll solve ours. Something something true meaning of friendship, right?"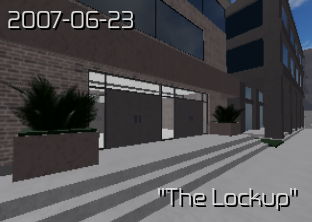 ---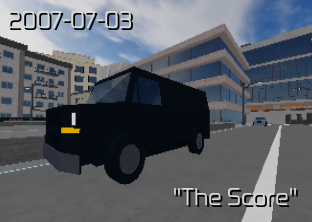 "It's time. You know the plan - today is make or break, for all of us."
Navigation
Community content is available under
CC-BY-SA
unless otherwise noted.